Va lcd display
Vertical Alignment
VA Panels Provide The Advantages Of Wide Viewing Angles And High Contrast Ratios.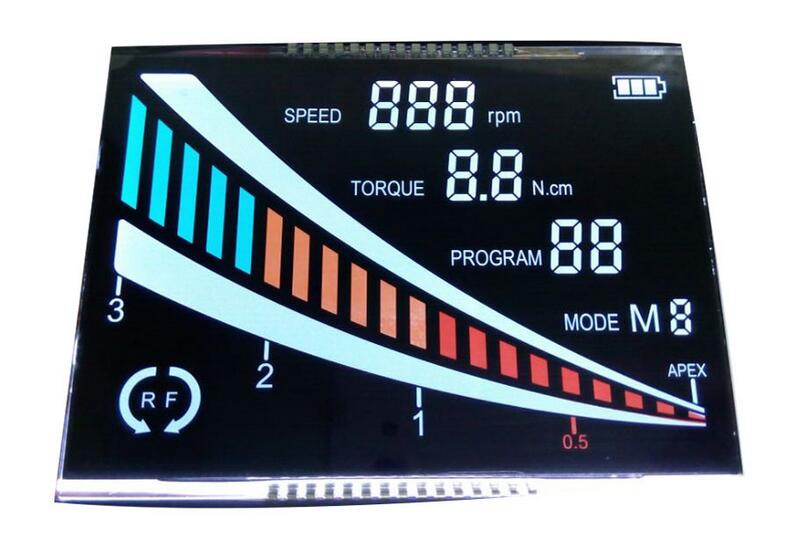 Vertical Alignment from HuaErSheng
Vertical alignment (VA) is a type of LCD panel technology that when no electric current is running through, enables liquid crystal cells to naturally align vertically between two substrate panes of glass, blocking the transmission of light from the backlight.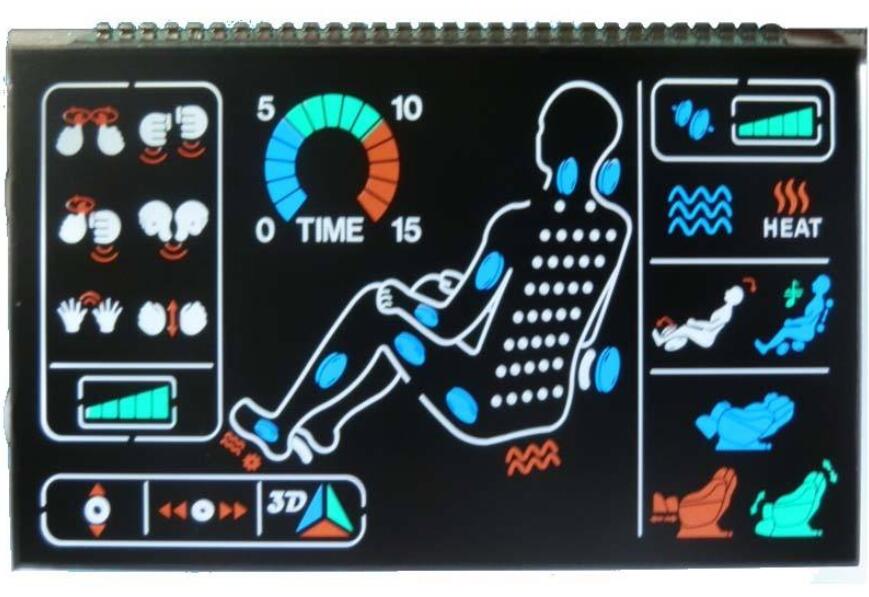 Cost Effective
A flexible solution that can be built to custom specifications into different size and display content.
Wider viewing angle than TN offerings.
Sharper contrast than FSTN, providing clear black and white display.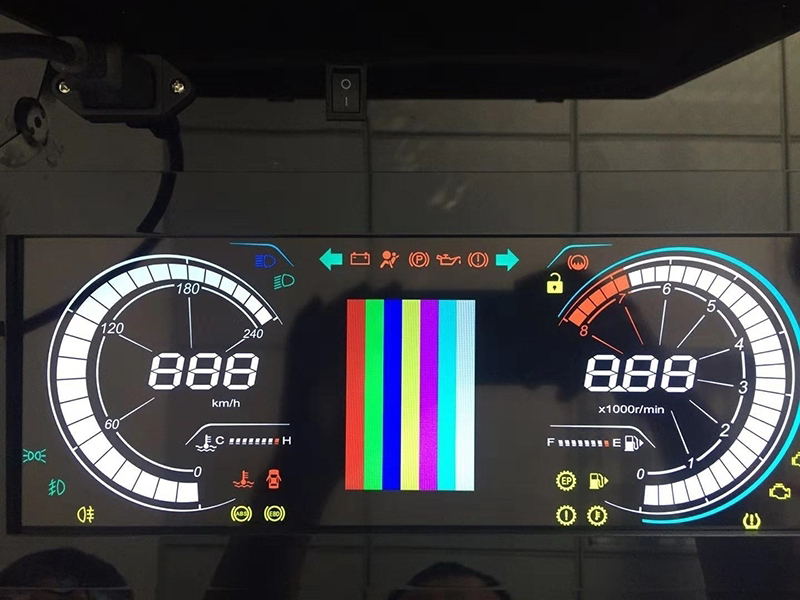 Welcome to contact sales@hesoled.com, Skype: Ledyolanda for custom LCD Display
---
Previous:
0.96″PMOLED OHEM12864-13B
---