Charakter COG LCM
Haresan is one of the leading character cog lcm suppliers, and a top level China custom character cog lcm manufacturer, we are always at your service.
Haresan a variety of graphic and character COG LCD Displays, COG LCD Modules and monochrome COG Modules with or without your choice of backlight.
Bitte kontaktieren Sie uns, wenn Sie möchten mehr COG LCD und LCD-Modul Details erfahren, sehen Sie bitte die folgenden Kategorien und fühlen sich Ihre individuelle COG LCD-Displays frei zu erkundigen.
Hot Tags: Charakter cog lcm, China, Hersteller, Lieferanten, kundenspezifische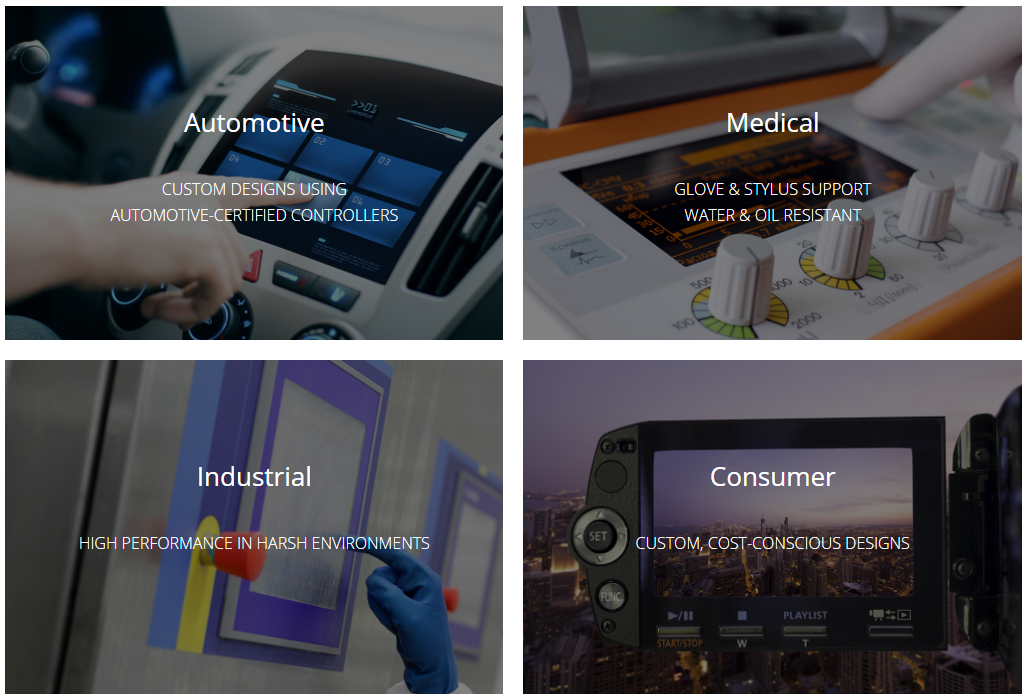 ---
Weiter:
0.95" AMOLED 180RGB × 120
---