Caráter COG LCM
Haresan is one of the leading character cog lcm suppliers, and a top level China custom character cog lcm manufacturer, we are always at your service.
Haresan a variety of graphic and character COG LCD Displays, COG LCD Modules and monochrome COG Modules with or without your choice of backlight.
Entre em contato conosco se você gostaria de saber mais COG LCD e módulo LCD detalhes, por favor consultar as seguintes categorias e sentir-se livre para perguntar seu costume Displays COG LCD.
Quente Tags: caráter cog LCM, China, fabricante, fornecedores, costume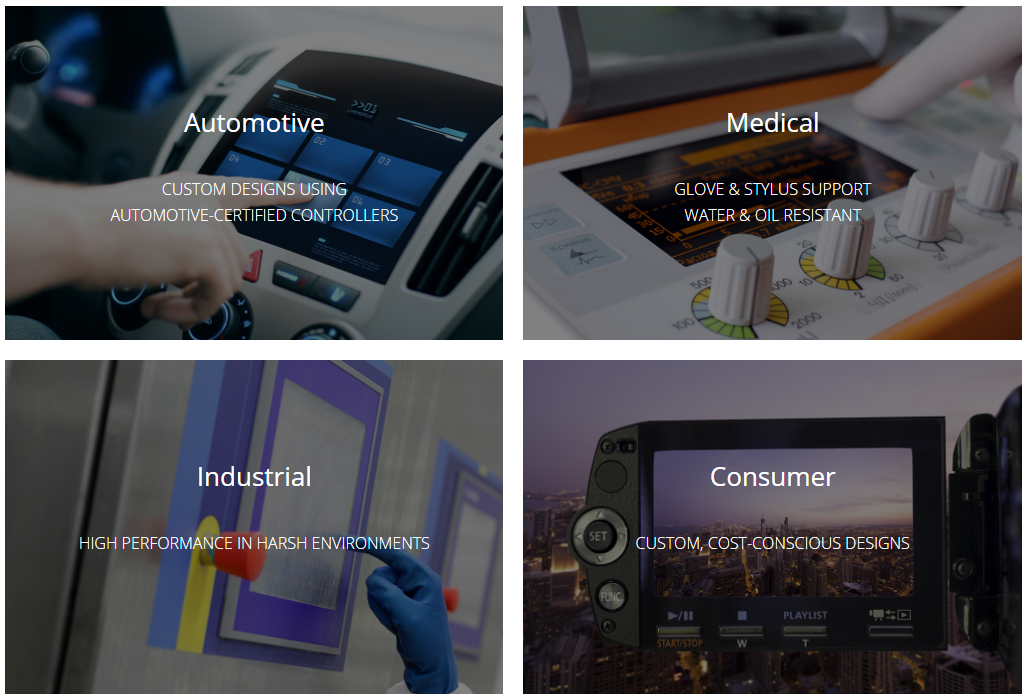 ---
Seguinte:
0,95" AMOLED 180RGB × 120
---