240X160 Màn hình LCD hiển thị COG COB STN
Haresan is one of the leading 240×160 STN COG lcd suppliers, customerized COG COB STN LCD module and 240×160 graphical lcd manufacturer.
240 × 160 màn hình LCD đồ họa

Haresan provides a variety of graphic lcd in COG STN and FSTN LCD Display as well as OLED. From raw materials to finished products, we strictly control every production step. Also, we produce 192×32, 192×64 and 160×160 128×64 240×64 LCD Display to meet clients' requirement.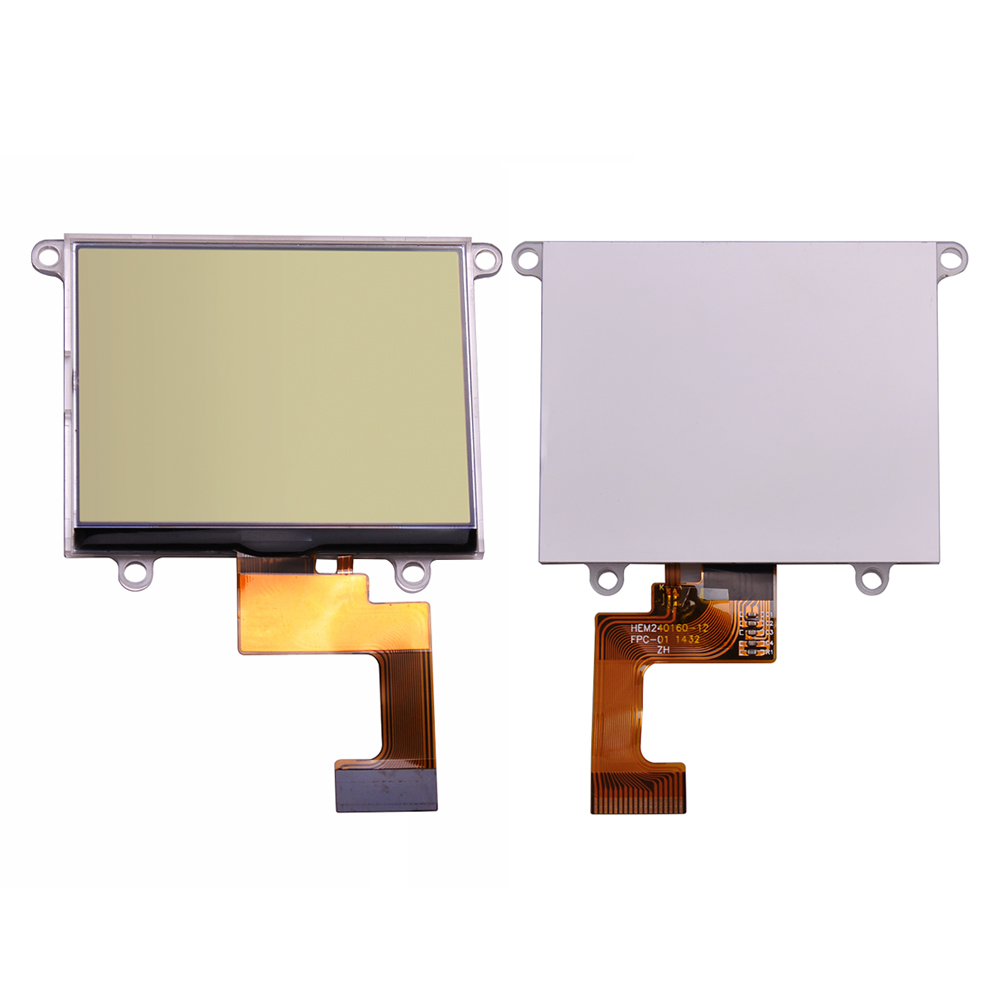 Xin vui lòng liên hệ với chúng tôi nếu bạn muốn tìm hiểu thêm về sản phẩm của chúng tôi và thăm nhà máy của chúng tôi.
---
Tiếp theo:
0,95" AMOLED 180RGB × 120
---